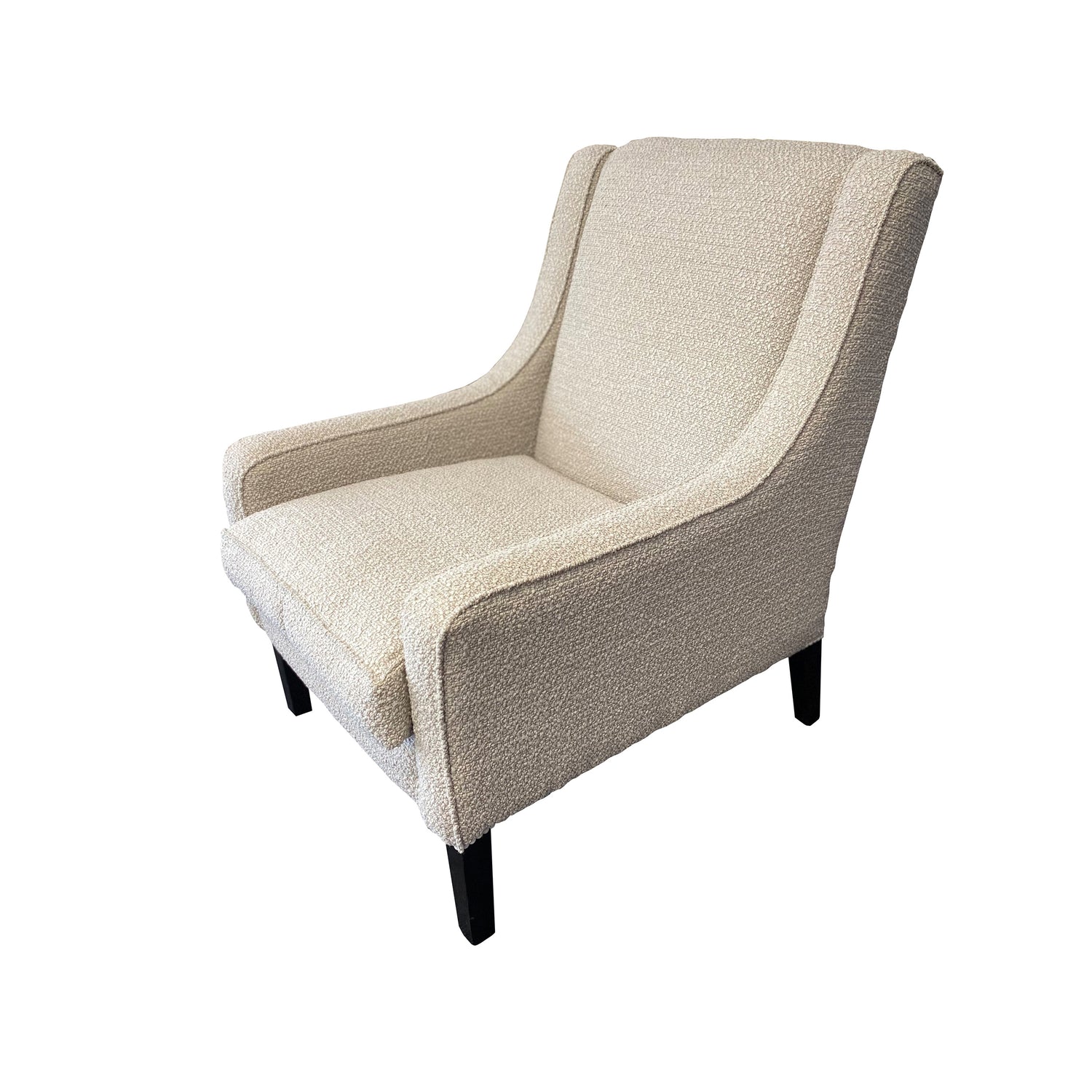 Custom made furniture
Made in Palmerston North our furniture can be custom made to fit you, your space and your style.
We have a range of modern and traditional designs to select from.
See our styles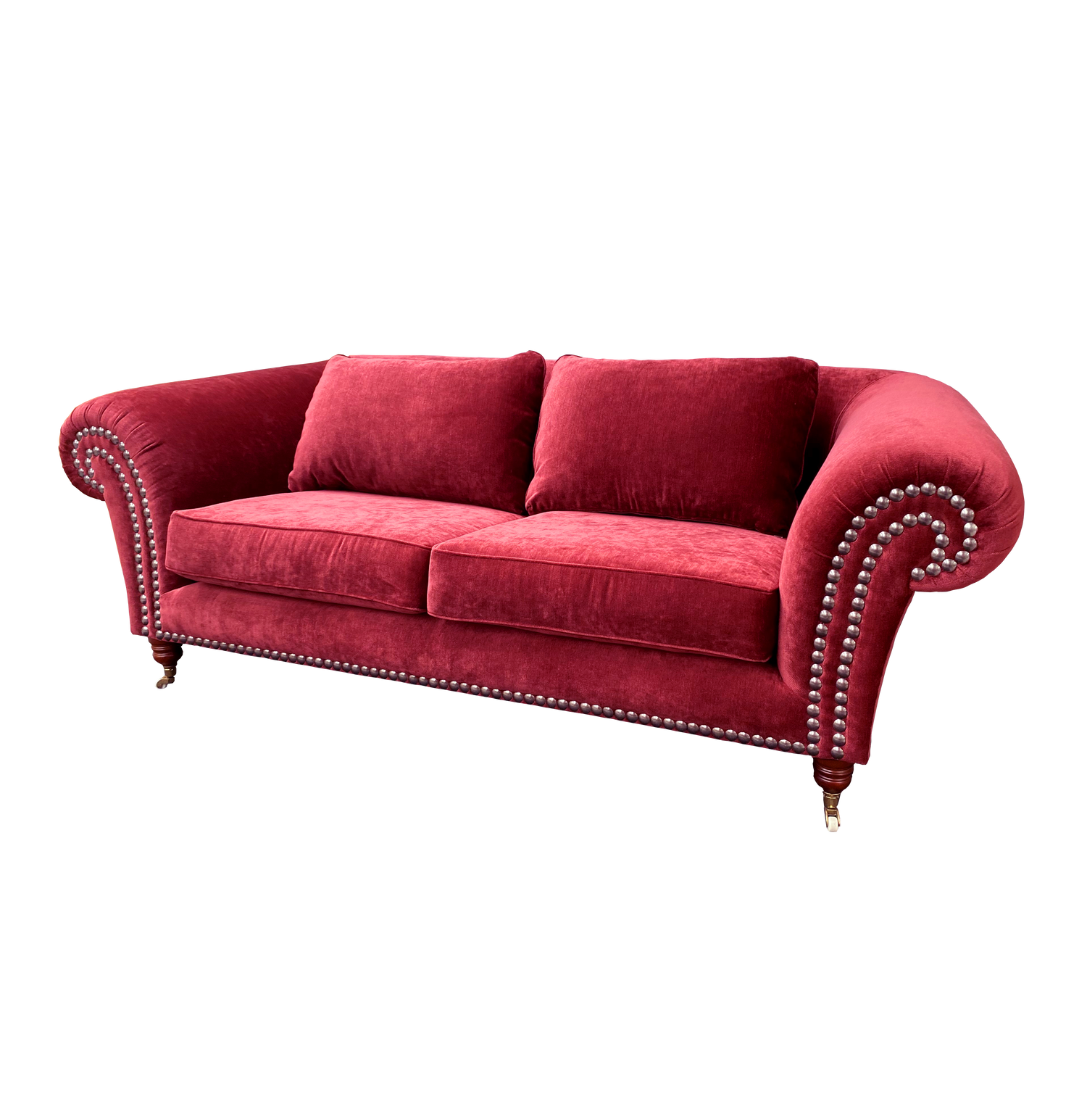 Reupholstery & Restoration
If you have a chair, sofa, stool or squab that is still comfortable and suits your room but is looking worn it is often worth reupholstering.

Find out more
Curtains, Blinds & Shutters
Surround yourself with beautiful fabrics in quality curtaining, sheers, textures and finishes in quality blinds and shutters while insulating your space in winter, creating privacy all year round and protecting your furniture from the sun.
Find out more